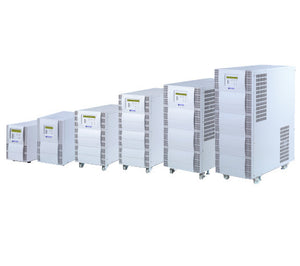 Battery Backup Power, Inc. laboratory uninterruptible power supply systems (LPS/LPPS/UPS) deliver constant, pure sine wave power to laboratory and research instruments. 
To receive a quote for the Battery Backup Uninterruptible Power Supply (UPS) And Power Conditioner For NuAire NU-4000 Series CO2 Water-Jacketed Incubator, please click the 'Add to cart' button above, click the 'Cart' button in the upper right hand corner, click 'Request A Quote', fill in your contact information, and then click 'Submit Quote'. 
You may also contact us directly at (855) 330-7799, engineering@batterybackuppower.com, or using the CHAT button in the bottom right hand corner of this browser window.
Due to the complexity, specific operating requirements, and multiple configurations available for certain electronics, we prefer to have one of our power engineers review and respond to each quote request to ensure we can guarantee compatibility with your equipment.If you would like more information in regards to selecting the appropriate battery backup UPS for your need, please visit our
How To Choose A Battery Backup UPS
page.